The first thing to think about when choosing a tent is to think about what kind of camping you will do. Of course there are all sizes of tents, but the true purpose of the tent is as important as its size. If you are planning to camp all year round, in rain or snow and will bring the tent behind you, you will have a very different criteria for a family of six who plan to stay in a 4 * campsite for a week every summer.
The first thing to consider is the size of the tent. The size is measured in terms of how many 'people' that would be suitable. You can also buy the best and high-quality military tents via https://www.usmilitarytents.com/military-tents.aspx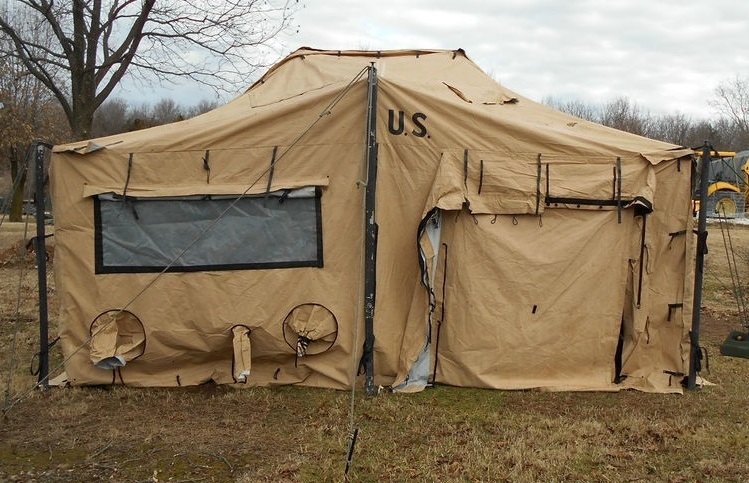 Remember that the amount of luggage as 'human' and that sometimes you may not be sleeping right next to a couple of camping! This means choosing a larger tent. Some tents are not very high and you may feel uncomfortable if you cannot stand up in it.
The tents were lower lighter to carry, however, which is probably more important than the space inside. If you are tall, make sure your tent long enough for you to lie, or thinking about getting a tent one size larger so that you can sleep in a corner.
Raised camp-beds and inflatable mattresses are very comfortable, but if the walls of your tent sharp slope you might end up lying with your face pressed to the canvas. They are lightweight and easy to erect and good for spring and summer.
For families, however, need to invest in a tent which was spacious with a separate room for children and a communal space for eating and playing. The tents are a good idea if it rains and the carpet was made inside a tent free of mud. When choosing a tent important to be honest with yourself about how much you will use it.